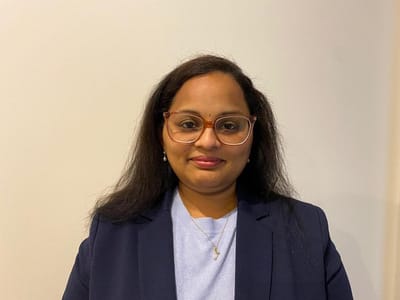 Sam Migration Services is a migration services company assisting with different Australian visa options. It is owned by the Registered Migration Agent Kaveri Babu Jayasree (MARN:2016368). She has completed the Graduate Diploma in Migration Law from the Western Sydney University and has completed the Capstone Assessment successfully from the College of Law.
Kaveri has been working in the related field for more than five years and has started practicing on her own for more than a year.
We aim to serve the needs of the client while providing the best solution and high-quality professional service.
Our core values are ethics, honesty, integrity and respect for each other.
See what our clients have to say about
Sam Migration Services.
Kaveri BABU JAYASREE
MARN:2016368